We create targeted SEO strategies.
You sell something great and you want everyone to know about it. Unfortunately, so are millions of others and you need something to stand out. We can help. Our team will create a detailed Search Engine Optimization (SEO) plan to get you ranked properly.  We start with a well-targeted local search and then we move outward to a more global market.
Search engines like Google tell buyers which sites are most relevant and credible. We frequently raise our clients to the #1 spot, where sites grab over 36% of all clicks! No other marketing technique has a greater impact on buying than Google Search Results.
We help with social media marketing as well.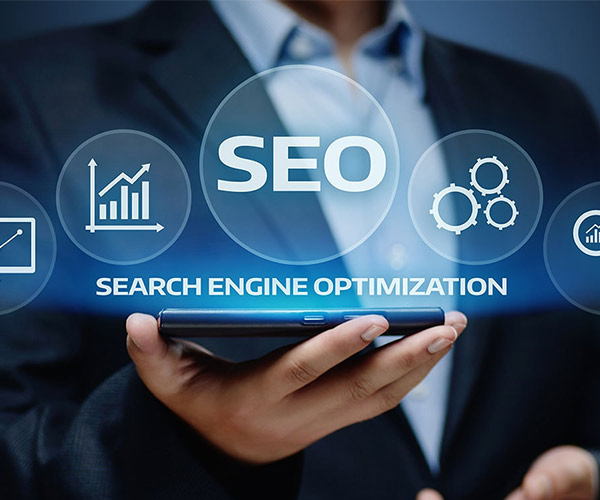 Google is the largest search engine in the world. If you are not focusing your efforts on Google, you are wasting time and money or you're potentially missing out on massive amounts of visitors back to your site.
There are over 3.5 billion Google searches are made every day
With a properly optimized site, you don't have to go out of pocket trying to figure out how to get traffic.
Search engine optimization is not just a buzz word for us, it's a platform for us to build your strategy. We will show you how to become better and introduce you to effective tools the way we do it. Try CPTWEBS, we're simply better.
SEO Experts
Helping you get there
Keeping up with Google's guidelines, best practices, and terms of service is a full-time job.  However, if properly configured, SEO can be one of the most valuable tools available to your marketing strategy. Showing up on the first page of Google is like hitting the lottery but it can be done. Proper search engine strategies create a wealth of opportunity for the savvy business owner.