Branding is more than just a logo
Your Brand should portray:
Quality. Strength. Trust.
Your brand is the essence of your business.
The Whole System Approach
 Our team will outline a plan to help you not only secure your brand but create a following online.  Success is built in.
Your brand is the essence of your business.
It helps build trust, advertise your product or services, attract new clients, and equals growth for your business.  
Successful branding creates a consistent audience across all mediums and over different demographic lines.
Let's build a successful brand, Together.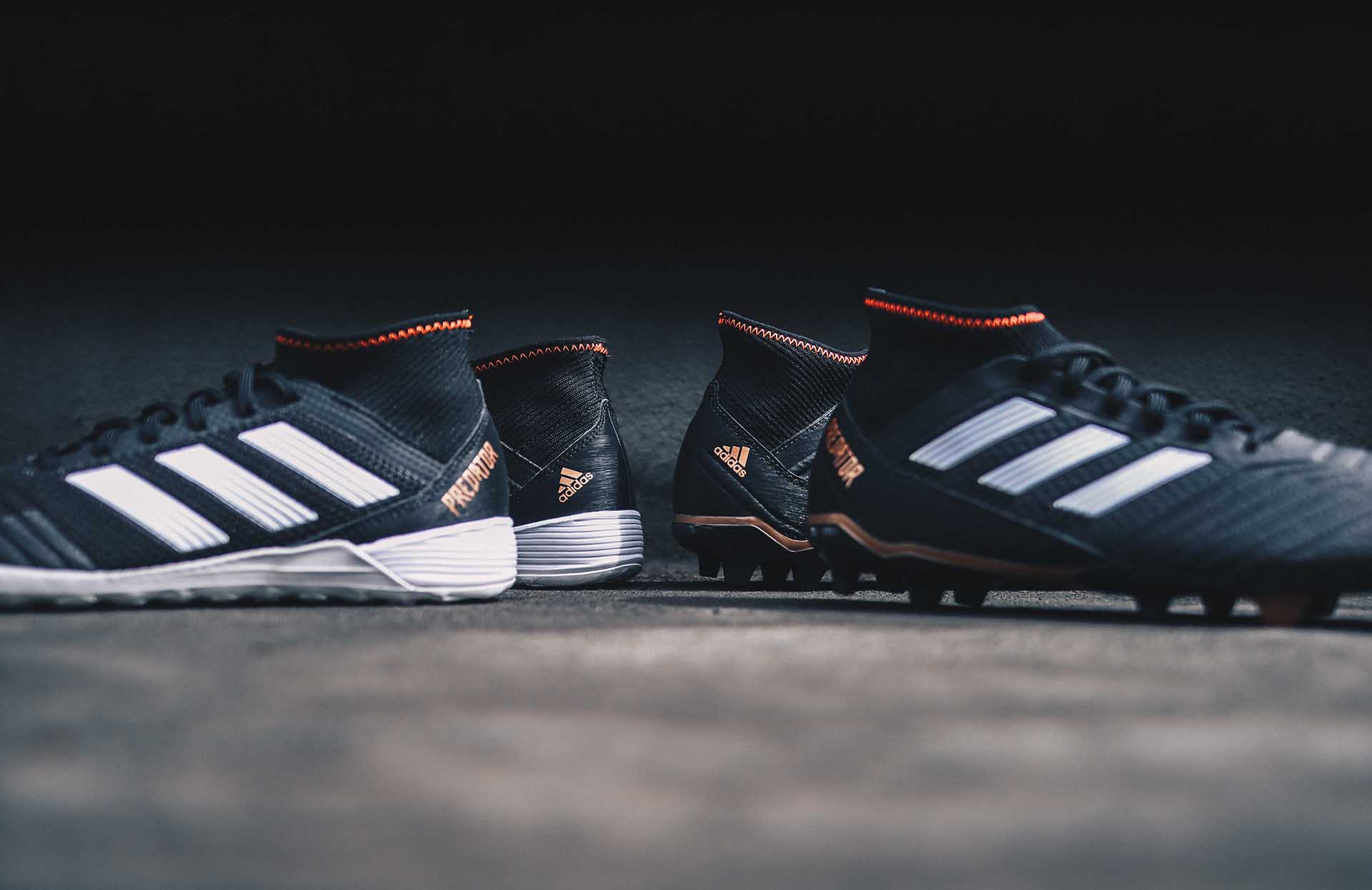 We will examine your target market as a problem to be solved and a game to be won. Who is your perfect customer?  How can your brand change their lives and ways of doing things?  Together, we will help you figure it all out. 
Whether you run a small store, a growing startup or a major company, there is a place for your product or services.  Your brand helps you secure your place in the market.