Just a few of our services.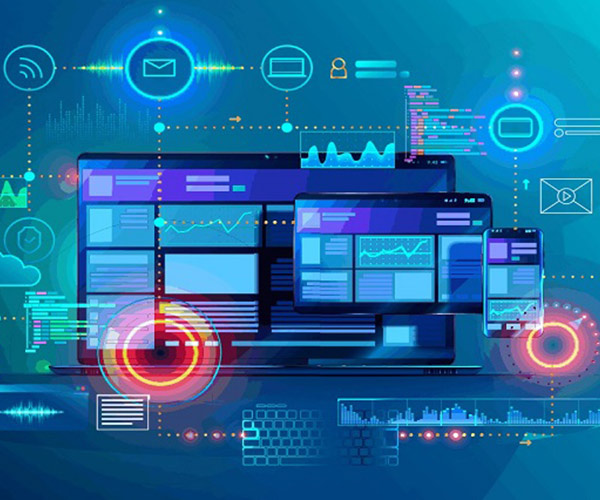 Your website is the single most important part of your business and it is the first impression for potential clients or partners. Find out how we can make your first view the best.
Each design is based off of your input and vision. There are so many factors that can help with a great design and our team will help you figure out all the details to get your design noticed.  We are ready to start today.  Are you?
Successful branding creates a consistent audience across all mediums and over different demographic lines.  We can help … see below.
We examine industry details and the key factors that impact on your search engine visibility – your sites technical infrastructure, content, link profile and the competition.  In other words, we will get you ranked properly.